Here we go with two more top-class Acts for our Waldbühne 2020:
TOMMY VERCETTI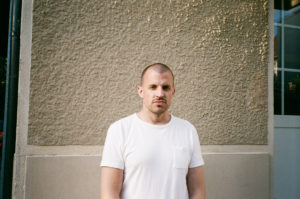 ---
JAËL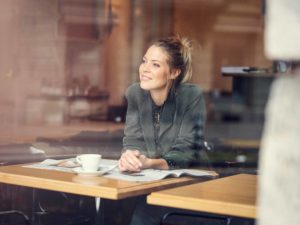 ---
15.07.20, Wednesday:       The Chemical Brothers, Vampire Weekend, Apache 207, Tones And I, Altin Gün
16.07.20, Thursday:           Black Eyed Peas, Burna Boy, Skepta, Polo & Pan, Kummer, Giant Rooks
17.07.20,Friday:                   Seeed, Róisín Murphy, Juju, Little Dragon
18.07.20, Saturday:             The Streets, The Kooks, Chlyklass, Amadou & Mariam and the Blind Boys of Alabama:                                                              From Bamako to Birmingham
Waldbühne:                            Tommy Vercetti, Jaël, True, Pablo Nouvelle (Solo), Ta'Shan, Tompaul, Murphy
More Acts to be announced within the coming weeks.
Get your ticket now at Starticket. You wanna have a listen first? Check Spotify, Apple Music, YouTube or Deezer.