For the anniversary there will also be live music on the Gurtenbahn!
It's worth coming up early; once a day an artist will play a little concert for you on the train.
Wednesday
15.45 – 16.30 h
Ginny Loon brings you pop and country right to the Gurten funicular!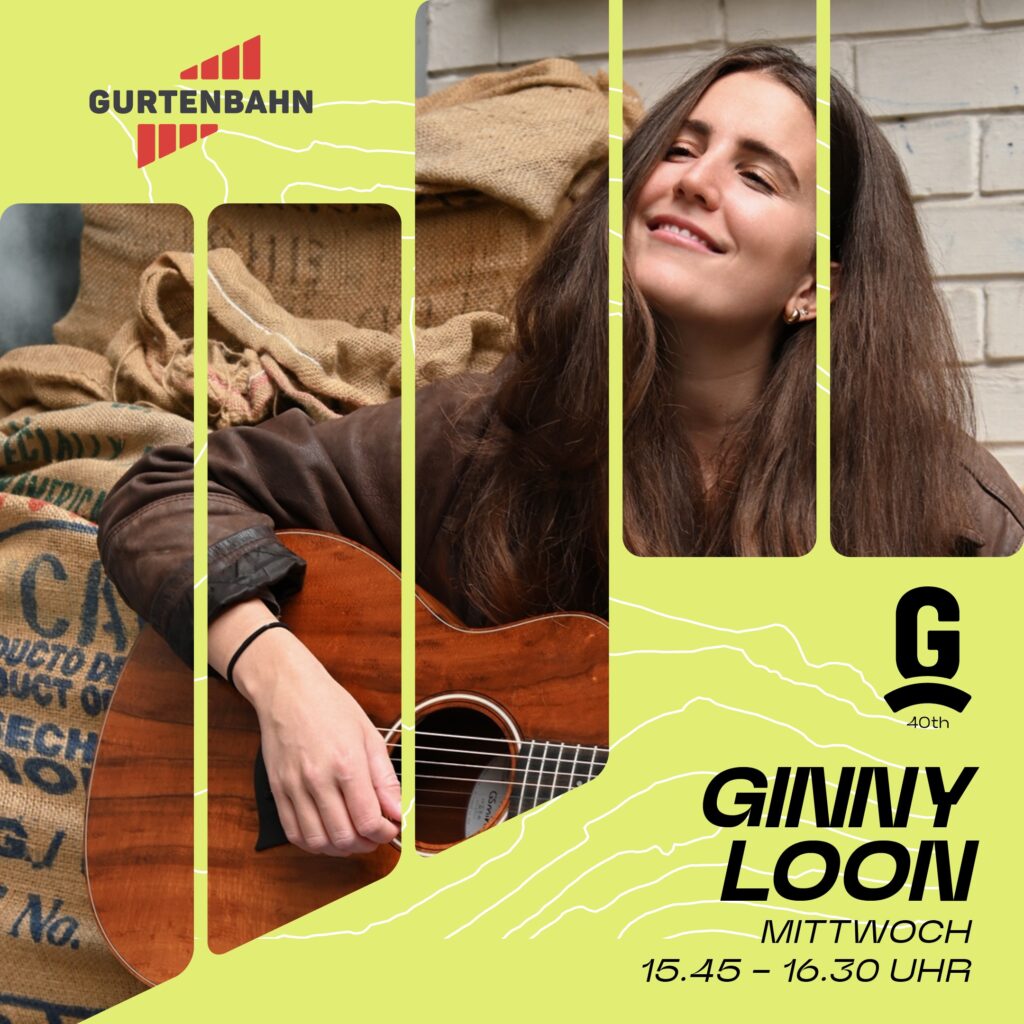 Thursday
13.00 – 13.45 h
Alice Paroissien blends pop, R&B, jazz and classical elements to create her own unique sound.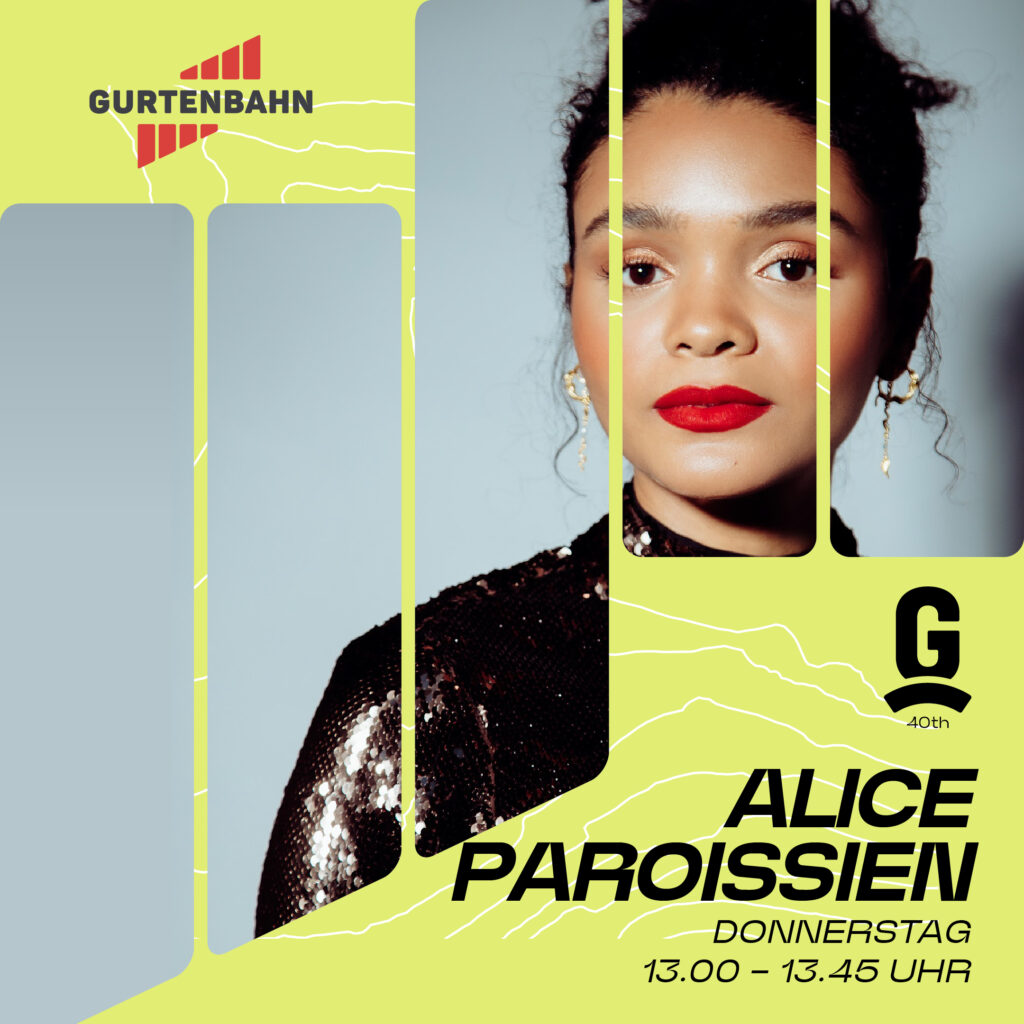 Friday
Güggu
15.00 – 15.45 h
The Bernese unique "Krach im Tram" plays not only streetcars and buses, but exceptionally also the Gurten funicular.
Saturday
14.00 – 14.45 Uhr
Andryy will touch you with his soulful songs.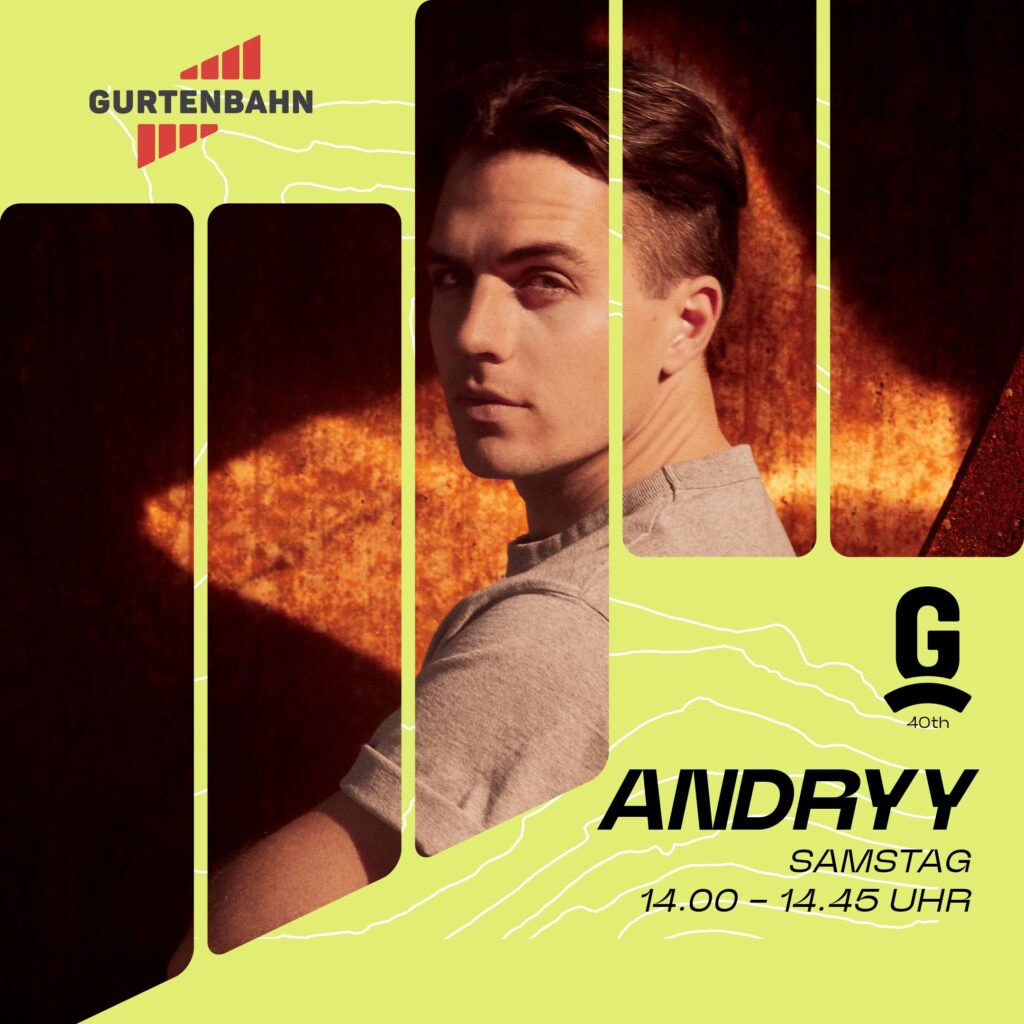 Sunday
Tana Wüthrich
14.00 – 14.45 Uhr
The Tik Tok star: Her heart beats not only for animals but also for music.