From Wednesday to Saturday, Beatmaking Workshops are held in the afternoons at Dancetent Soundgarden in collaboration with the great people of Helvetiarockt.
Offer
Here you can experiment and create your own beat with digital instruments. Together with a musician, who will help you with words and deeds, you will dive into the world of music.
Times
Wednesday, 12.07: 14.00 – 15.00
Thursday, 13.07: 14.45 – 16.00 hrs
Friday, 14.07: 14.45 – 16.00 hrs
Saturday, 15.07: 14.45 – 16.00 hrs
Target group
The workshops are aimed at FINTA people*. The Helvetiarockt crew will also be on site in case you have questions or want to learn more about their work and offerings!
*female, inter, non-binary, trans and agender person
No registration necessary
There is no need to pre-register for the workshops, you can just drop by – it has as many beatmaking stations as it has. We look forward to seeing many of you, trying it out and being curious!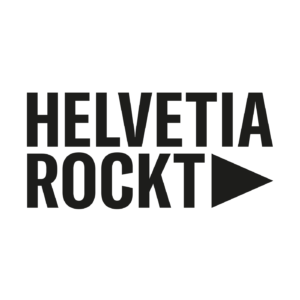 About Helvetiarockt
Helvetiarockt is committed to gender equality in the field of popular music in Switzerland. With our offers we create a low-threshold access to music since 2009, we promote and network professional musicians and sensitize the industry. We demand adequate visibility and recognition of women, inter, non-binary, trans and agender people in line-ups, teams and committees. Every day, we inspire people to question the status quo and find solutions together.